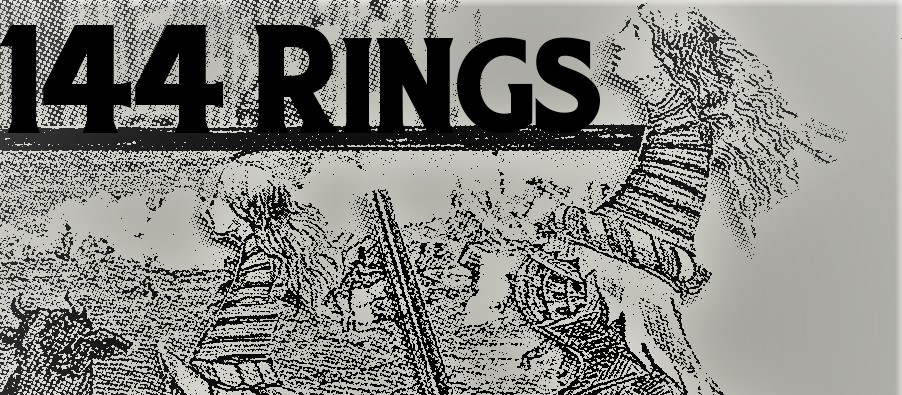 144 Rings
A TTPRG about tearing down the towers.
"It is March 3rd, 2046ce. on a different earth, and yesterday the last magic lamp went out, tomorrow the force fields that surround the great wizard cities will go down. Magic has left this world, and not a second too soon. For over a millennia......"
Play as characters facing the challenge of modeling their changing world to better include the people who were previously left in that dark ages. Using a rules-light, D12 based, OSR inspired system, this game is best suited for short stories that come together to paint a larger picture of this unique world.
Currently, a 30-page science-fantasy game, this project is using #ItchFunding to reach its full potential as a physical print run. Physical copies will be printed when the project is finished, including all of the unlocked materials.
- 100USD: SOLO-RPG about the last wizard in the setting
- 500USD: Introductory adventure for 144 Rings
Required Materials
Twelve Sided Dice - Pencils - Paper - Players (3 - 6)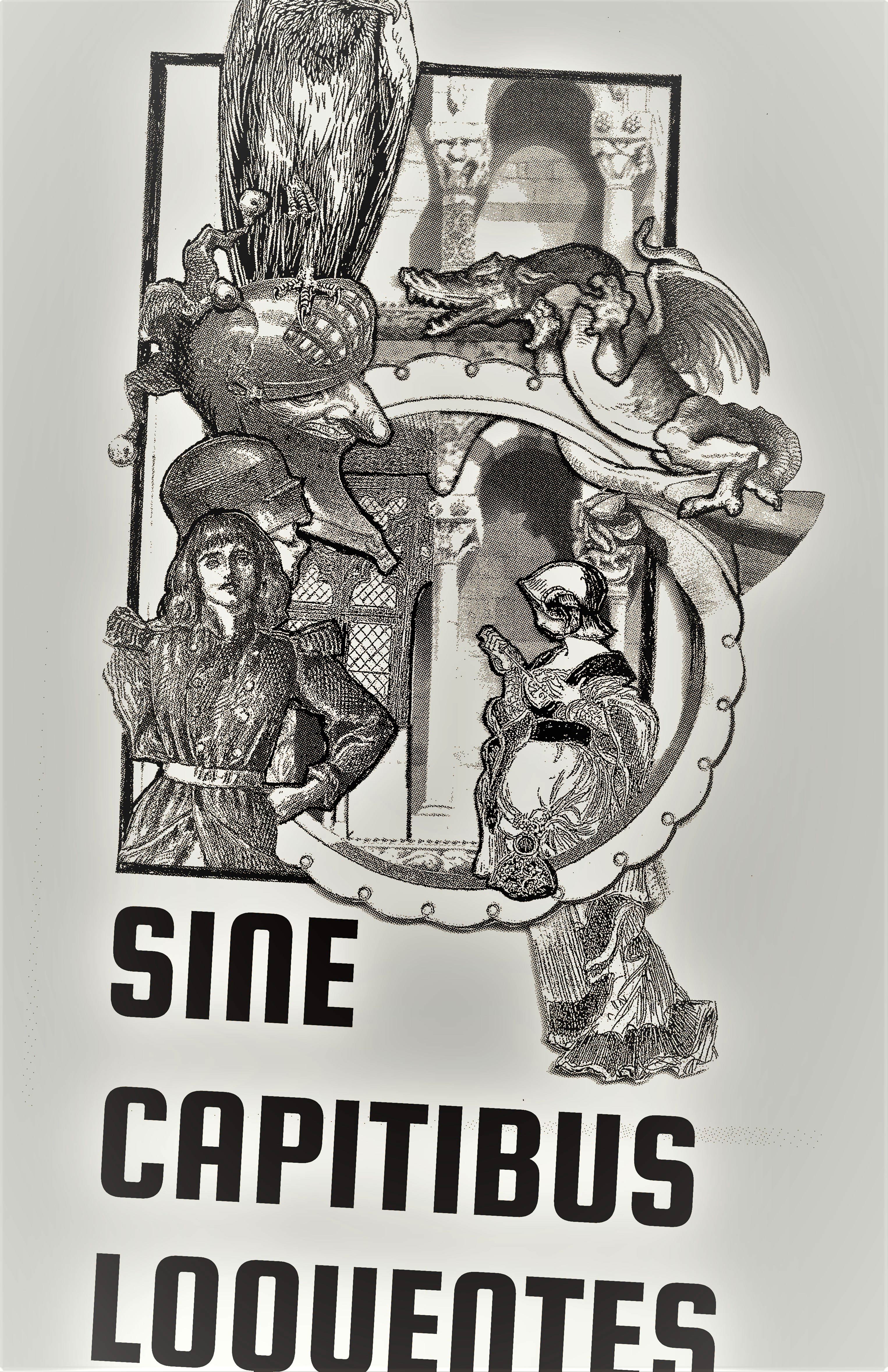 Purchase
In order to download this game you must purchase it at or above the minimum price of $4.50 USD. You will get access to the following files:
Exclusive content
Support this game at or above a special price point to receive something exclusive.
Physical Copy Pre-Order
The first 50 copies are available for preorder. Flat domestic shipping via USPS Media Mail, message for international rates.
Community Copies
If there isn't any and you need one send me a message, any/all tips will add to the number of available copies.
Physical Copy
Will be made available when possible.